FIRSTER SIAM
2022 / Retail

User Research
Experience Design
Interior Design


Signage Design



Breaking the Boundaries.

"Breaking the Boundaries" is the main objective of the project.

The 'Firster Bar' was designed based on the color scheme of the Firster's Color gradient System mixed with the uniqueness pixelate structure of Mahanakorn building

The design team then use Firster Bar as a key element of the design, shoot through Mahanakorn building in a non-linear direction to create a sense of excitement, unexpected and fun.

Spaces are seamlessly connected with no boundaries through the design for new shopping experiences.


Photo credit
firster.com
more in ︎
Interior︎Signage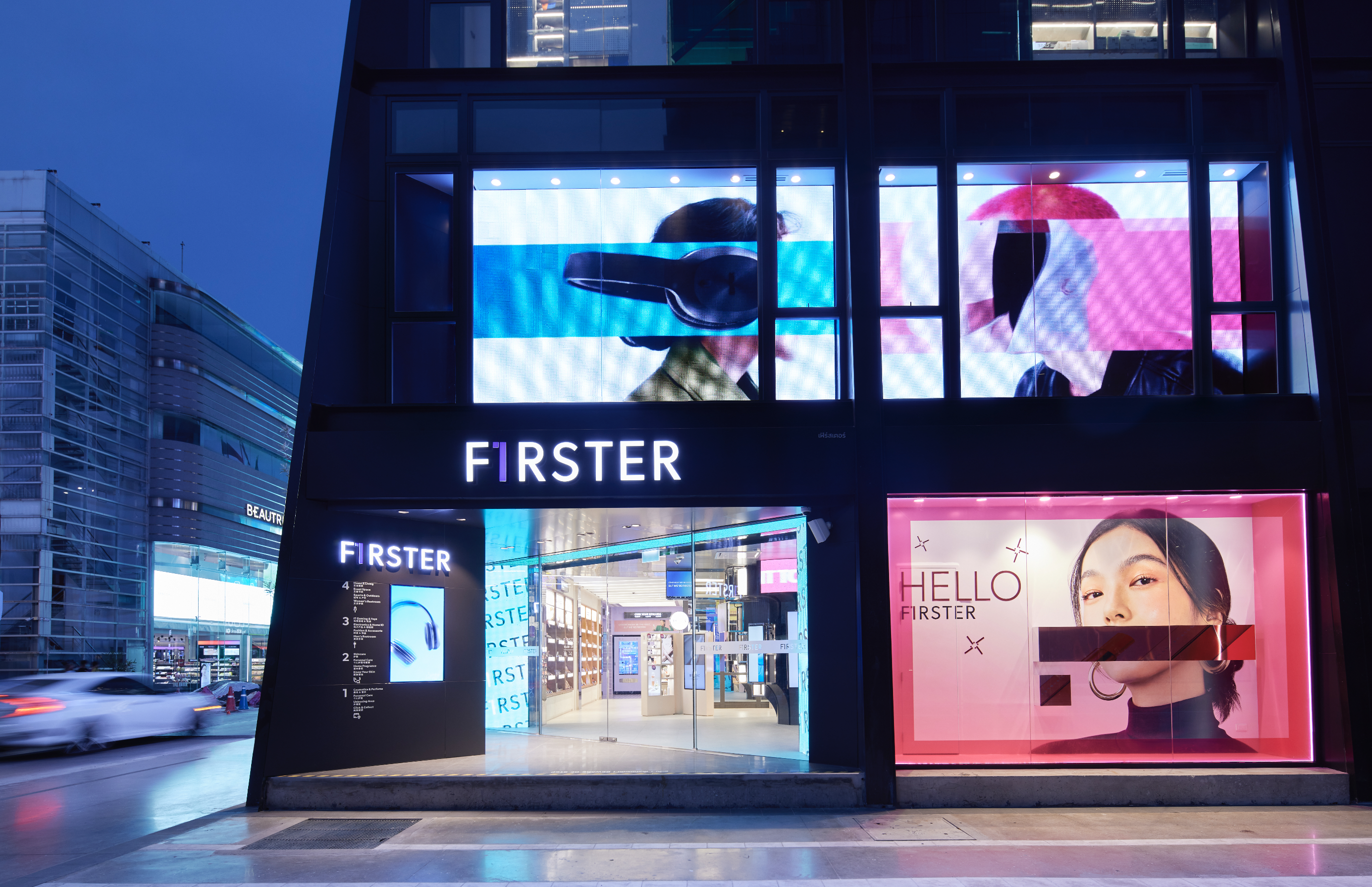 ---
Explore

︎